CCSS to appear at the Central Coast Airshow
22nd and 23rd may 2021
Central Coast Airport, Warnervale
Volunteers from our club will man a booth on both days of the show to represent Hang Gliding, Paragliding and Microlights.
Stop in for a chat! Find out what it takes to embark upon this sport, and what it takes to become a pilot.
Read about the show on Coast News here.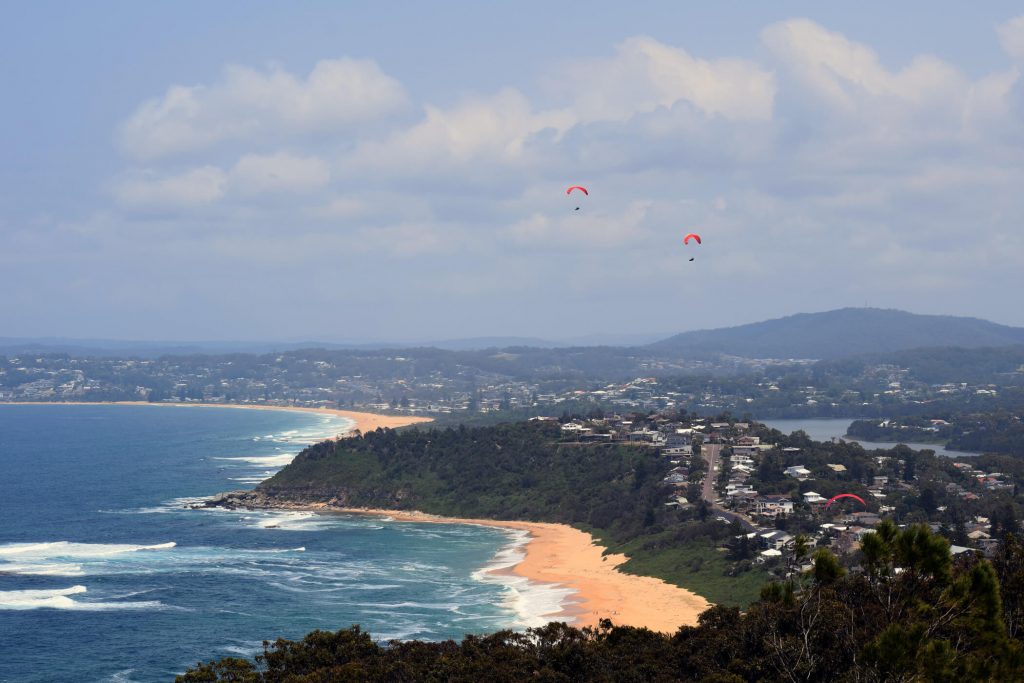 Hanggliding, Paragliding and Microlight flying are all possible. Right here on the Central Coast.